For Parents of Children with Dyslexia or Suspected Dyslexia
____________________________________________________
Sneak Peek: The Biggest Dyslexia Myth
Here's one of the videos from inside the course.

"If only I had known....."
I hear this over and over again from parents of children I tutor.
"If only I had known that the school didn't understand dyslexia."
"If only I had known how to advocate for my child."
"If only I had known what type of help my child really needs."
I said many of the same things myself when my own son was struggling to learn to read, which eventually led to his diagnosis of dyslexia.
__________________________________________________________
Though it's been many years now, I can still remember those overwhelming feelings.


I felt guilty about the time I wasted trying ineffective methods.


I was mad at myself for listening to the "experts", the educators who had told me to give him time, that he was just a late bloomer.


Most of all I felt an urgency to help my son.


I needed answers ASAP but it seemed that the more I researched, I just came up with more questions.
I understand the struggle. I know how it feels.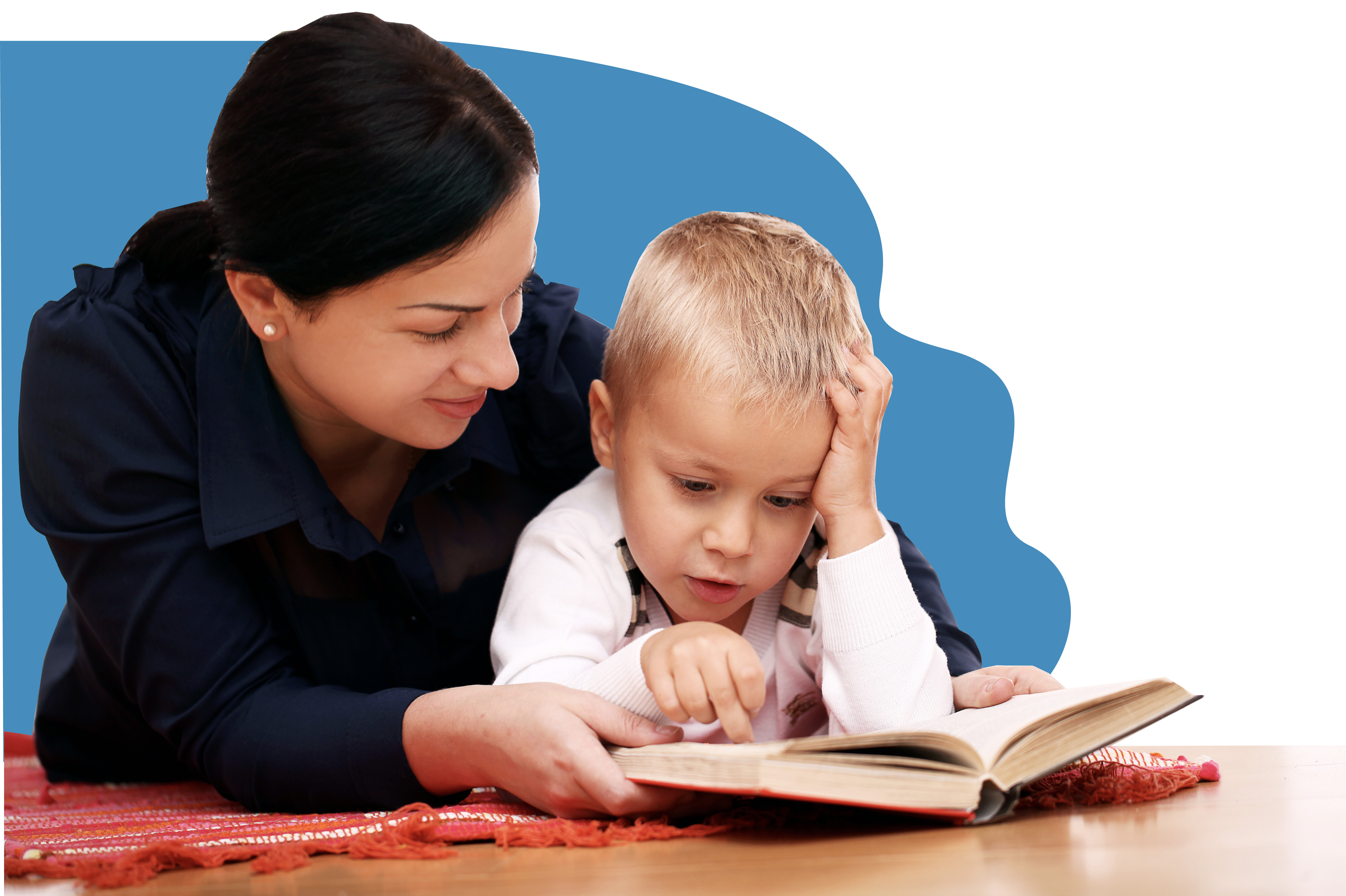 This course is for busy parents who don't have time to sift through the immense amount of information out there trying to figure out what your child needs and how you can help them.
While there is a mountain of scientific research out there about dyslexia the sad truth is that it hasn't made its way into our school systems or teacher training programs.
This means that the educational "experts" we look to for guidance are being given the wrong information... and then passing it on to us.
I know because after my son started struggling I went back to school and got a master's degree in special education.
Unfortunately, many of the most common myths about dyslexia are still being touted as facts.


And the one truth that you really need to hear is never spoken; you don't have time to waste.
For children who struggle with reading, the longer it takes to start remediation the harder it is to close the gap and have them catch up to their peers.
I have taken all the information about dyslexia I have discovered over the years and distilled it down to the most crucial information you need to know, and put it in parent-friendly language that's easily accessible


This is the course I wish I had had when I started on this journey with my own son so many years ago.
Imagine what a difference it would make if you could understand what your child is going through, why they're struggling, and what they need in order to be successful...
Imagine not having to try different reading interventions or buy different curriculum wondering if this will finally be the one that makes a difference...
Imagine being empowered with all the knowledge you need about dyslexia to make the right choices for your child...


Now imagine you had all that information today - while there was still time for it to make a difference in your child's life...
Bright Minds has been a godsend to our family! April is both a gifted teacher as well as an encourager. She is well trained in research based methods and knows how to deliver material in a way that keeps her students engaged while helping them to reach their potential. She is passionate about her students and is truly dedicated to their success. You WILL celebrate success with April on your team!
~ Kristin Crapo


I want to ensure that you have everything you need to help your child be successful.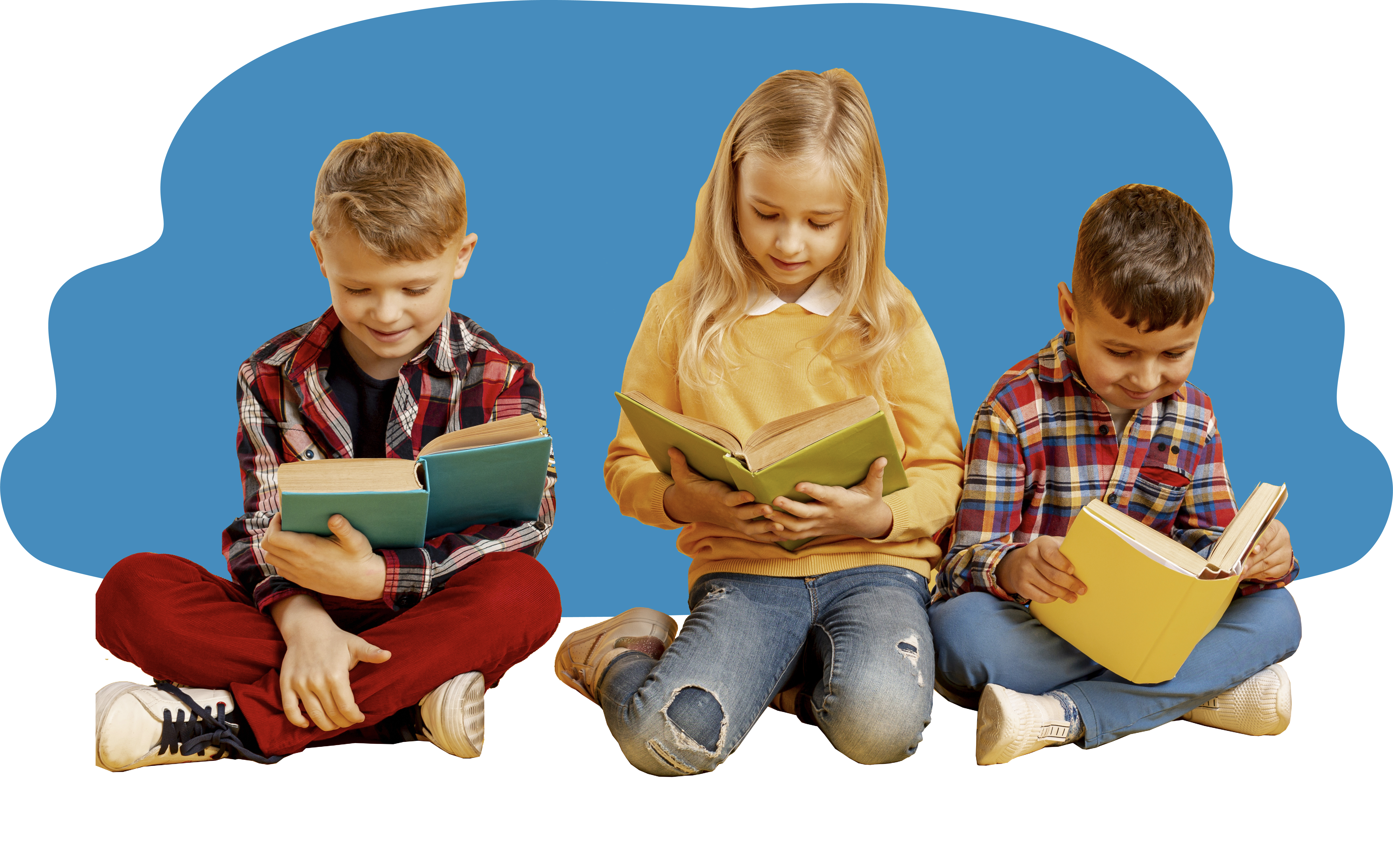 With the Demystifying Dyslexia course you will:
Unlock the information you need to be a successful advocate for your child
Discover strategies to help your child with self-esteem and anxiety issues, something that unfortunately, most of our children struggle with
Know exactly what to look for in curriculum and programs that will help your child – and which ones to stay away from
Discover the warning signs that show your child's school doesn't understand dyslexia or how to teach your child
Explore the many prevalent myths that surround dyslexia and the research that debunks them
Find out what your child's core struggle is and how that impacts their learning
Identify what successful instruction looks like for our students and what it MUST contain
Learn the most helpful accommodations for your child in the classroom
Discover the many strengths of dyslexia
Understand the warning signs to identify children at risk of dyslexia
The majority of the course is taught through videos that you can watch again and again. They are short and to the point. (I know your time is valuable.)
The entire course runs just over 130 minutes; a little over two hours to learn what took me years, countless hours, and thousands of dollars to discover.
In addition to the main course I'm including some bonuses that make it even more valuable.
You'll get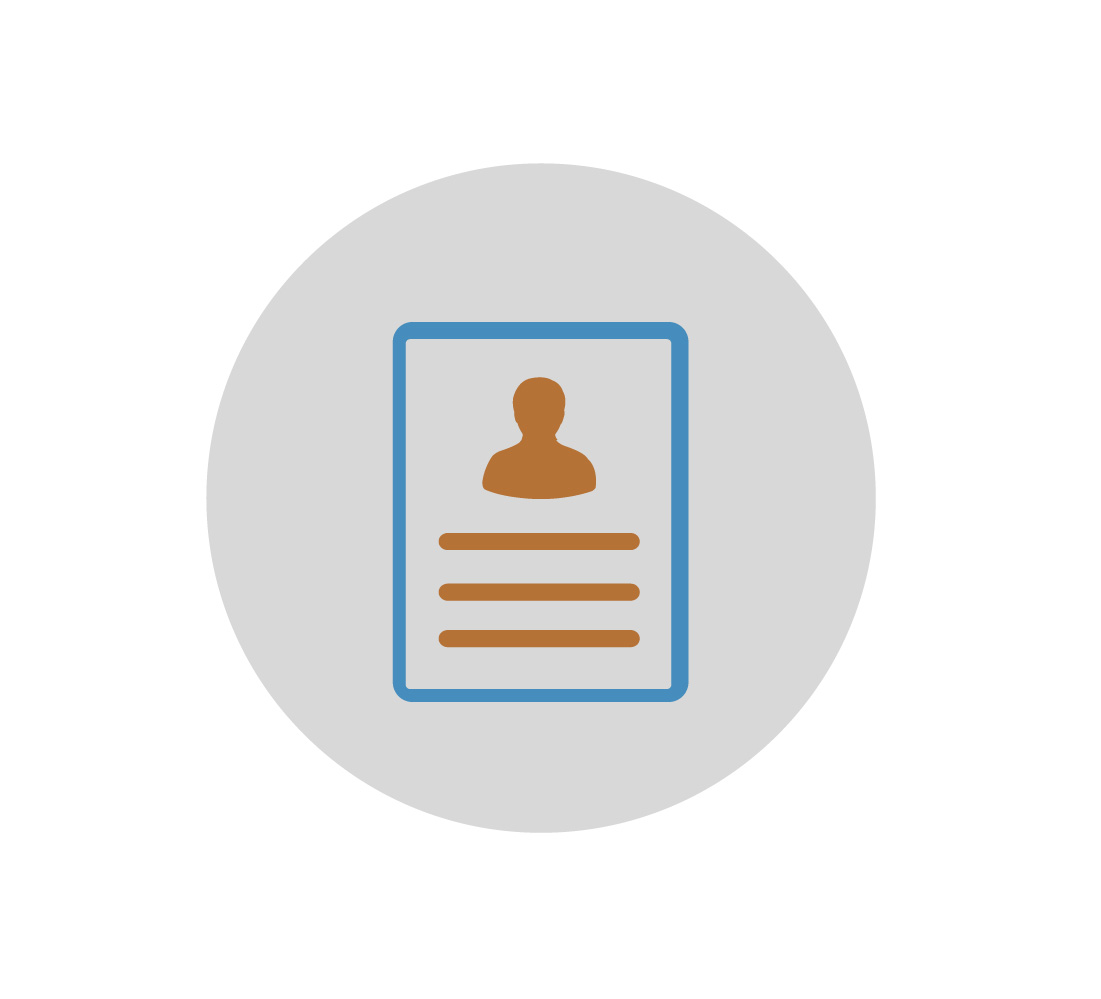 A guide to the milestones that your child should be reaching in their reading development so you can gauge for yourself how their progress is going.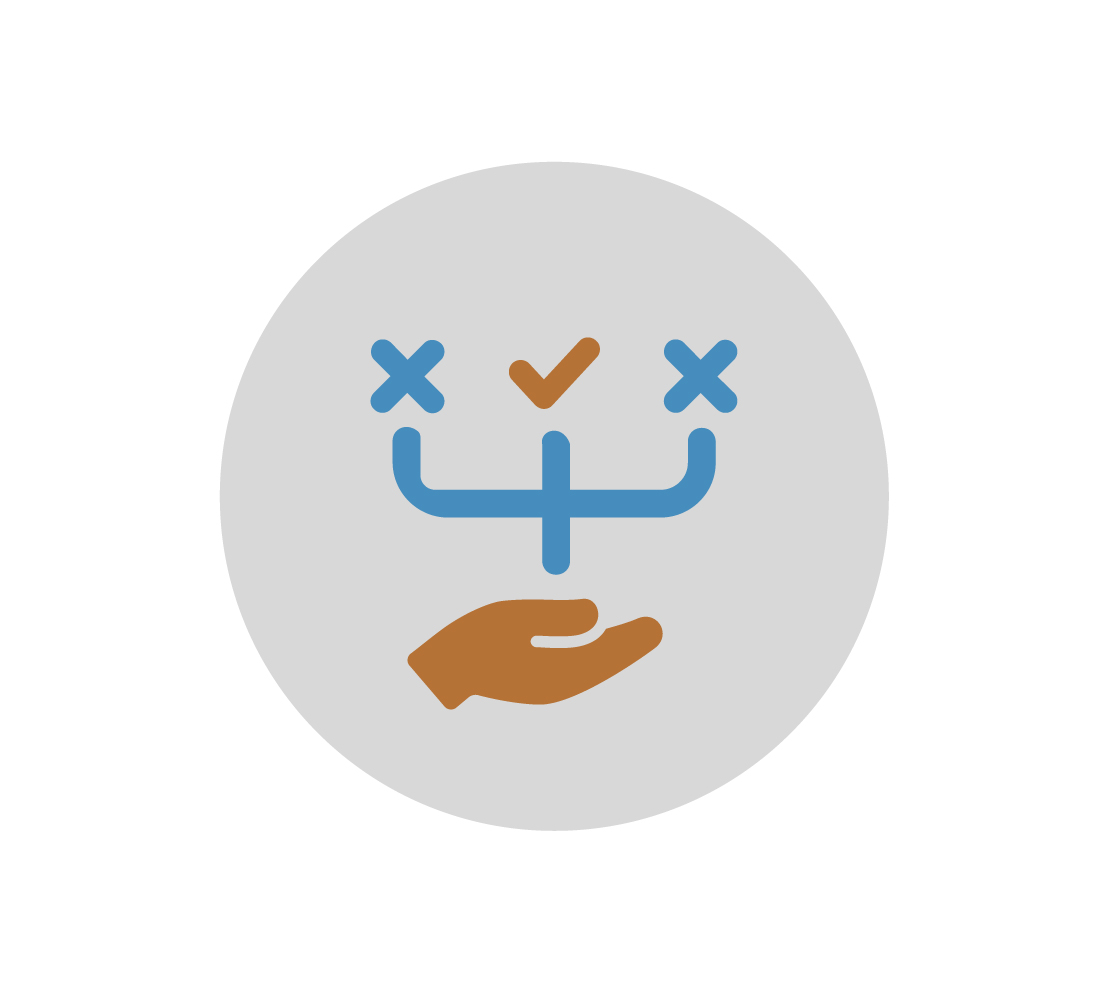 A decoding and phonological assessment so you can determine where your child is struggling.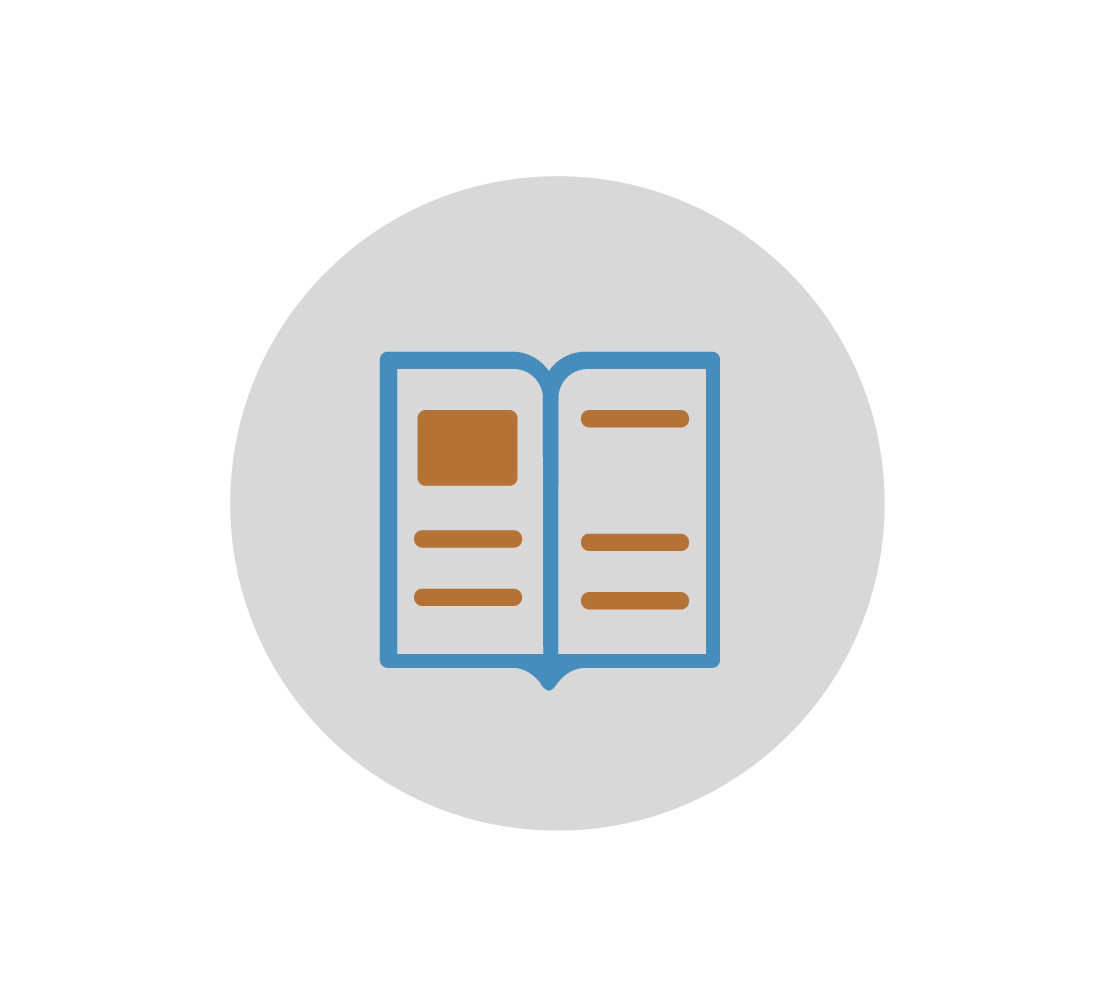 Inspiring stories of people with dyslexia who accomplished amazing things that you can share with your child. It's so important for our kids to have role models!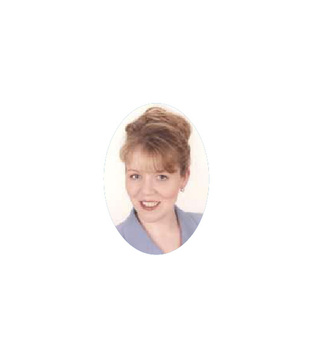 April Coggins is a parent of a child with dyslexia who became an educator after her son started struggling with learning how to read.
She is a Dyslexia Specialist who has been trained in the Orton-Gillingham approach for both reading and math, as well as other evidence-based teaching methodologies.
April has an MS in Special Education with a specialization in Learning Disabilities and a BA in English.
She currently owns Bright Minds Tutoring in Wilmington, NC, which specializes in helping children with dyslexia.
April has been tutoring our dyslexic children over the past few years. Her passion to teach children is unbelievable. April's knowledge has given each child the skills and confidence to succeed. Her tutoring approach has kept the sessions exciting for each child even though there is a five year age difference. April has loved and supported out enitre family as we adapt to each chapter in our lives.
~ Felicia Prease
Frequently Asked Questions

Will this course help me if my child hasn't been officially diagnosed with dyslexia but I suspect that they have it?
Yes! This course will show you the warning signs for dyslexia and provide assessments you can give your child to see if they're struggling with the same issues as a child with dyslexia. In addition, it provides information about the science behind teaching reading effectively to ALL children, particularly those who are struggling, regardless if they have dyslexia or not.
_____________
I'm not a parent of a child with dyslexia but I am a teacher who is interested in learning more about it. Will this course help me?
Yes! This is a great course to help you understand the children in your classroom who are struggling readers and discover the many myths of dyslexia that are rampant in our educational system.
_____________
Is this course just for parents of younger children or will it help parents with older kids as well?
This course will help parents with children of all ages. If you are trying to understand dyslexia and how it impacts your child, this course is for you.
_______________
Do I need any prior knowledge to understand anything in this course?
No. This course covers all the basic information about dyslexia as well as more intermediate level information.
_______________
If I already have a basic understanding of dyslexia will I learn anything from this course?
Yes. I have shared this course with parents who already advocates in the field of dyslexia and they said they gained a deeper understanding of dyslexia through this course. While the course does cover the basics of dyslexia it also goes into intermediate knowledge about dyslexia.
_______________
Is this course just for children in a school setting or will it also help homeschooled children?
This course is for ALL children with dyslexia, no matter where they are taught. While there are a few sections that cover public schools and IEP's, almost all the information in those sections is still applicable in coops, homeschool groups, and will come in handy when the child goes to college. In addition, the majority of the course is about understanding dyslexia and helping your child be successful across all settings.
_______________
When does the course start and finish?
The course starts now and never ends! It is a completely self-paced online course - you decide when you start and when you finish.
_______________
How long do I have access to the course?
How does lifetime access sound? After enrolling, you have unlimited access to this course for as long as you like - across any and all devices you own.
_______________
What if I am unhappy with the course?
We would never want you to be unhappy! If you are unsatisfied with your purchase, contact us in the first 30 days and we will give you a full refund.
_______________
Sometimes I like to watch my videos at faster speeds. Does this course give you that option?
Yes! You can increase the speed of the video and watch it up to 2x faster than the normal rate. There is also the option to slow it down.